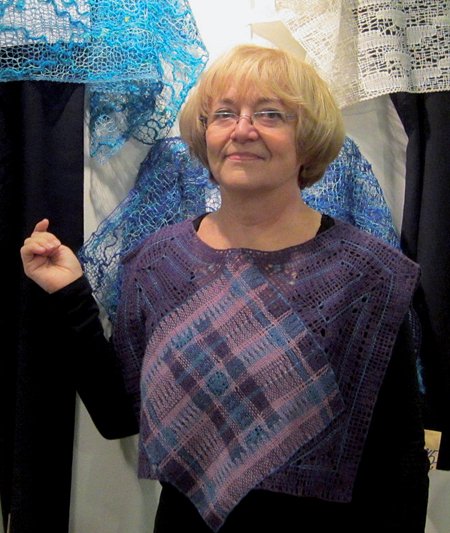 Jana Novak
she is a distinguished Czech clothing designer focusing on bobbin lace. She completed her studies at the school of applied arts specializing in graphic art and at the school of lace in Prague. In Denmark, where she moved in 1974, she completed a school of pedagogy.
Currently
She lives in Vamberk Czech republic, and has been pursuing this profession for over 40 years. She is a sough-after designer of original clothing accessories and jewelry.
She published over 50 technical handbooks books.
On the following websites you can buy original models from the new collection or order templates and a detailed workflow.
These new products and new publications can only be ordered in person from Jana or through this website